Teachers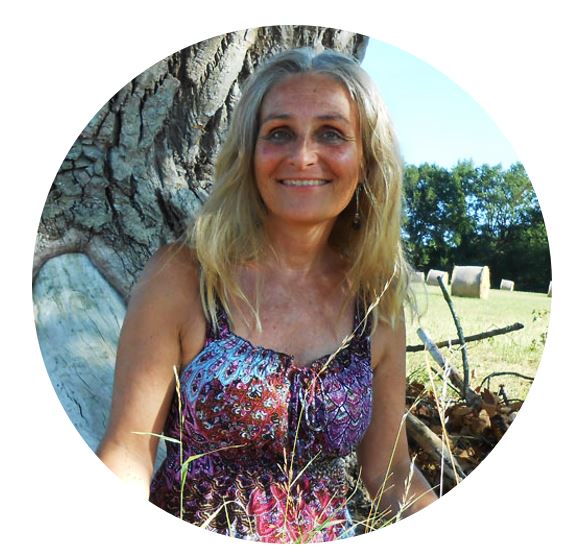 Arjana Claudia Brunschwiler
WATA : Co-founder with Aman Peter Schröter & instructor WATA 1, 2, & 3
WATSU : Instructor of WATSU 1, 2 & 3
Psycho-energetic coach
"When I was 26, I discovered the beauty and power of working in water. It was a key moment in my life and the beginning of my professional path with this element. For me, it represents above all the unity and
interconnectedness of life. 35 years later – after having trained and treated thousands of people individually in the 4 corners of the world – I still feel deeply connected to and carried by the richness, strength and at the same time gentleness of this fundamental, feminine element.
A wide range of bodily and energetic training courses complete my background (systemic constellation, Prenatal and birth Journey, Hatha Yoga, Voice Dialogue, Shamanism, etc.). I incorporate these different practices into my teaching."
Teachers
Below, find the list of WATA teachers.
WATA I, II, III
Arjana BRUNSCHWILER (BEL, FRA)
Shanti PETSCHEL (DEU, ITA)
WATA I
Darja HAVELKOVA (CZE)
Oliver MOEHWALD (DEU)
Pazit FUCHS (ISR)
Stéphane LONGUET (FRA)
Yves DELATTRE (BEL)
WATA FUNDAMENTAL
Elvira ILMING (FRA, AUT)
Danielle NYKERK (ISR)
Françoise JADIN (BEL)
Ilya POGREB (ISR)
Louisiane DESBROSSES (BEL)
Maryse MULLIEZ (BEL, MEX)
Raisa CHAPINOTTI (BRA)
Roberto PANICHI (IND)
Sébastien MAEREL (FRA)
Virginie SUERES (FRA)